The Termal Pool of Bognanco
Since 2012 it reopened the thermal pool of Bognanco, with its warm, healing waters.
The Bognanco pool is immersed in the park of the Baths of Bognanco, which offer
modern health center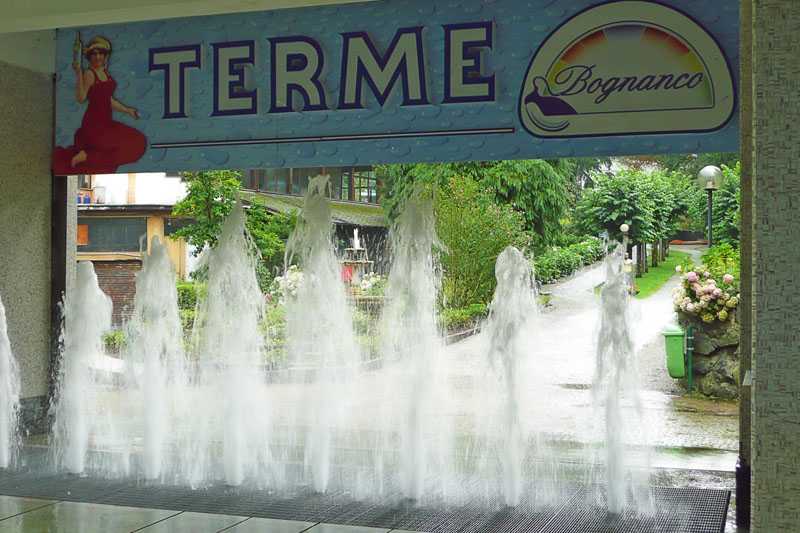 It organized a team of doctors, who work
in the pr
eparazione of personalized care, following a precise line of study to verify statistically the effe
cts known of the three waters and possibly experiencing new shares, with particular attention to cases of high blood pressure, skin diseases and overweight. They are carried out in all patients visit
and start, control and end of treatment. In addition, the health center offers medical experts in mesotherapy, herbalism and manipulations; qualified personnel for curative massage therapy sessions and aesthetics; equipment for
physiotherapy, inhalations, sauna, whirlpool and, in collaboration with the spa pool, we organize swimming courses, gymnastics and rehabilitation of the elderly.
But the pools are also a place to relax, sunbathe and catch up with friends.

For further information please contact:
www.bognanco.it/terme-centro-benessere
Tel. 0324-234137