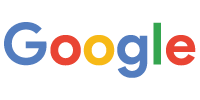 "I would definitely return"
It's strange to find such a high quality hotel in such small hillside village - it would not be out of place in Milan itself! It has some really nice "lounge" areas on the ground floor which is useful, as the room itself was not huge, though perfectly adequate, very newly redecorated and very comfortable, and the grounds (including a pool) are gorgeous. Staff were so helpful and friendly, and dinner in the restaurant was of a similarly high quality to everything else about the hotel. We only stayed one night as we were en route to Orta, but I would definitely return.
- Viaggio di coppia
22-10-2018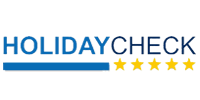 Wir kommen seit Jahren immer wieder ins Hotel Cortese, sehr gutes Essen auf höchstem Niveau, sehr erlesene Weinkarte Preis Leistung sehr gut. Bei schönem Wetter wird das Abendessen im überdachten Gartenteil serviert, sonst drinnen im neu gebauten Restaurant. Frühstück auf Terrasse oder Innen im neuen Restaurant (tolles Frühstücksbufett). Der Service im Restaurant war ebenfalls sehr gut und angenehm. Das gesamte Hotels sowie die Zimmer, der Pool und die Gartenanlage sind sehr gepflegt, geschmackfoll und gemütlich. Fitnessraum sowie neue Fahrräder zur Erkundung der Umgebung ebenfalls vorhanden. Nicht hoch genug zu bewerten auch der kostenlose Parkplatz (teils überdacht) direkt am Haus. Letzt sind der Chef und seine sämtlichen Mitarbeiter immer präsent und freundlich. Wirklich perfekter Service in einen gemütlichen klainen Landhotel.
- Viaggio di coppia
10-10-2018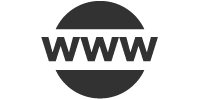 Un bellissimo hotel inserito in una location suggestiva e silenziosa, camere della giusta dimensione, bagni molto belli, la cura del dettaglio è il punto forte dell'hotel, soggiorno molto piacevole.
- Viaggio di coppia
09-10-2018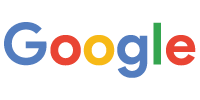 I cannot say enough about the Hotel Cortese! I have stayed at hundreds of hotels in my life but very few have exhibited the class that i witnessed here. Great service, a wonderful room, excellent experience. Mario at the bar was a gem. Marco at the front desk helped us download a local hiking app and made nemerous suggestions that were helpful to us. I would come back here in an instant. It is too bad I live in Colorado. Kudos to the owner and employees, they deseereve it!
- Viaggio di coppia
01-10-2018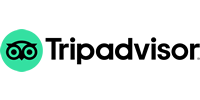 Lovely gardens, terrace and swimming pool. Spacious Junior Suite. All staf are excellent - profesional and friendly, especially in the restaurant where they are very knowledgeable about the menu and wide choise of wines. Our evening meal was excellent and the best of our three week tour of Italy. Truly outstanding breakfast!
- Viaggio di coppia
23-09-2018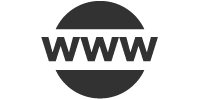 Le mie aspettative sono state pienamente confermate. Pulizia, cortesia, qualità dell'ambiente, ristorazione, tutto ok.
- Viaggio di coppia
18-09-2018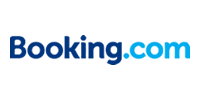 Personnel au top, qualifié, motivé, efficace à tous les niveaux. Trés bon restaurant, beaux vins. Décoration sobre, de très bon gout, cet hôtel mérite amplement es 4 étoiles. Très bien placée por les excursions.
- Viaggio di coppia
18-09-2018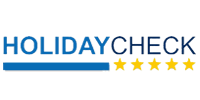 Sehr schönes und angenehmes Hotel. Modernes Design in den Zimmern und öffentlichen Bereichen in Verbindung mit dem italienischen Baustil. Erinnert ein bisschen an eine kleine Piazza mit sehr hübschen und gepflegten Garten und Pool. Das Personal ist sehr zuvorkommend, freundlich und immer hilfsbereit. Das Frühstücksbüffet ist reichhalting und umfasst alles was ein Mitteleuropäer so am Morgen braucht. Die Restaurantküche kann man als hervorragend beschreiben.
- Viaggio di coppia
13-09-2018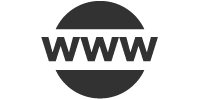 Wir fühlen uns sehr gut aufgehoben
- Viaggio di coppia
09-09-2018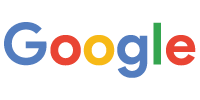 Ho soggiornato presso la struttura per più di due settimane per motivi di lavoro. Struttura fantastica, il personale super qualificato, disponibile e gentile. Mi sono sentito a casa. Il ristorante dell'hotel meraviglioso. La colazione molto ricca e golosa.
- Viaggio d'affari
09-09-2018