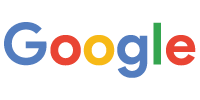 "I would definitely return"
It's strange to find such a high quality hotel in such small hillside village - it would not be out of place in Milan itself! It has some really nice "lounge" areas on the ground floor which is useful, as the room itself was not huge, though perfectly adequate, very newly redecorated and very comfortable, and the grounds (including a pool) are gorgeous. Staff were so helpful and friendly, and dinner in the restaurant was of a similarly high quality to everything else about the hotel. We only stayed one night as we were en route to Orta, but I would definitely return.
- Couples holiday
22-10-2018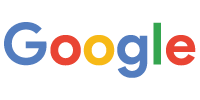 I cannot say enough about the Hotel Cortese! I have stayed at hundreds of hotels in my life but very few have exhibited the class that i witnessed here. Great service, a wonderful room, excellent experience. Mario at the bar was a gem. Marco at the front desk helped us download a local hiking app and made nemerous suggestions that were helpful to us. I would come back here in an instant. It is too bad I live in Colorado. Kudos to the owner and employees, they deseereve it!
- Couples holiday
01-10-2018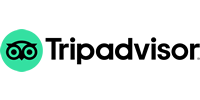 Lovely gardens, terrace and swimming pool. Spacious Junior Suite. All staf are excellent - profesional and friendly, especially in the restaurant where they are very knowledgeable about the menu and wide choise of wines. Our evening meal was excellent and the best of our three week tour of Italy. Truly outstanding breakfast!
- Couples holiday
23-09-2018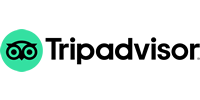 "Great place out of the busy lago d'Orta"
We couldn't find a room on the lake as it was too busy, so we kept driving and found this beautiful 4 stars, just minutes away from the main roads... very well done, nice pool and clean rooms, staff very available and helpful...great food at the restaurant... we have extended our stay...as it was worthy... Also Armeno was a cute village with lots to discover.
- Couples holiday
22-08-2018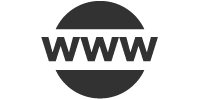 "No reasons to leave the area"
Hotel Cortese is a nice hotel, all you need is there so basically you have no reasons to leave the area. If you enjoy walking, hiking, biking I'd definitely recommend this place. The views in the area are very beautiful. So calming- so relaxing. Also, the pool was nice :). There aren't that many restaurants in a short walking distance, but this is more than fine, as the hotel restaurant is excellent! In the area there are cute places to visit, like Gignese and Lake Orta, to name few.
- Couples holiday
21-08-2018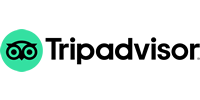 "Comfortable rooms and great staff"
Fantastic relaxing time after a hard day walk from Mottarone to Armeno. Helpful friendly staff, great food and clean comfy rooms. Wished we could stay longer but we had to walk on to Orta the next day.
- Couples holiday
16-08-2018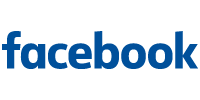 Quiet location very clean hotel rooms were very well furnished. Staff very friendly and helpful. The grounds are very pleasant great pool. We had B&B which was always good? Yes! Would I go back there? Yes I would.
- Couples holiday
15-08-2018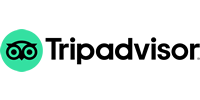 "The staff went above and beyond to help make our stay in Italy an interesting and enjoyable one"
We really enjoyed our stay at the Hotel. The staff were exceptionally helpful and really made our stay an enjoyable one.
- Couples holiday
30-07-2018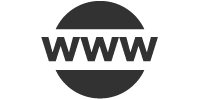 We had an excellent stay in june 2018: nice room, friendly staff, very good meals and bar,nice restaurant and garden( space ...), good advice, car park, good location...
- Couples holiday
18-07-2018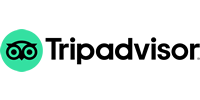 A real surprise to find this. A lovely hotel and the staff were very helpful. We had a problem in our room - of our making - and they sorted us out immediately. Good wine list and food, fabulous pool and the room was immaculate.
- Couples holiday
13-07-2018